Category Archives:
Uncategorized
Latest News on Your Doctor's Blog
Drop-Off Appointments
Convenient drop-off for dogs and cats to help your busy schedule.
Minimal waiting
Appointments are scheduled so your pet receives immediate care.
Ideal Appointment Times
Longer appointment time to allow for comprehensive care.
Premium care
Ensuring your pet's visit is as stress-free as possible.
Well Lit And Welcoming
Maximum and natural light throughout the facility.
Super friendly staff
Our helpful staff take the time needed to make your pet feel safe.
Dr. Hellard and her staff always provide excellent care to my dogs.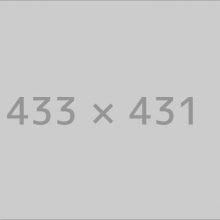 Always personal and professional. Wonderful care! Would recommend to others for veterinary needs. – DF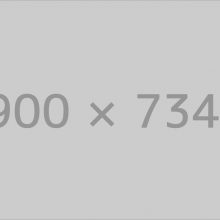 Great response with respect to appointment. Staff very friendly, genuine and kind. Very satisfied.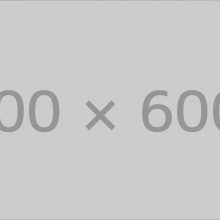 Thank you! In on time and out in a hurry. Very personable & awesome with my kitty.
We love WCVC!! They've always provided excellent care for our dog and staff is fantastic.
The passion you all have for what you do really shines through, thank you
I give my experience 10/10, and it never wavered throughout the entire experience.
The ENTIRE experience from start to finish with WCVC has been exceptionally positive!